Alessi är kända för sin lite galna design. Då kan vi meddela att även vinterns nyheter sticker ut. Man kan inte bli annat än glad när man ser bilderna. Vår favorit är hounungsskeden. Du hittar Alessi bland annat hos Royaldesign.
Se förra årets kollektion av julgranskulor hos Alessi här!

Korköppnaren Anna G 20th anniversary, design Alessandro Mendini. Pris ca 785 kr
Porslinsfigurer Nello Pastorello och Ciao Ciao, pris ca 270 kr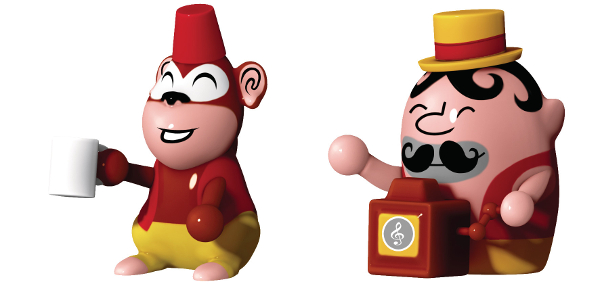 Porslinsfigurer Jimmy Melody och Monkey Money, pris ca 270 kr.
Porslinsfigurer Dromedario och Palmlita, pris 280 kr
The Hatter and the Queen of hearts, pris ca 270 kr

Tallrik "christmas spiral", pris ca 425 kr.


Tallrik Christmas Spiral, pris ca 425 kr.

Julgranskula Babbonatale, design Marcello Jori. Pris ca 170 kr.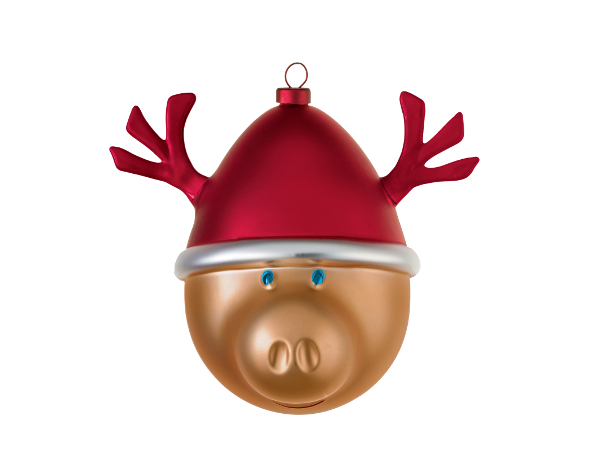 Julgranskula Babbarenna, pris ca 170 kr.


Julgranskula Fiocciodineve, pris ca 170 kr.


Cargo box container, pris ca 395 kr.

Skål Joy N 11, design Claudia Riamondo. Pris 625 kr.


Joy N 3, design Claudia Raimondo, pris ca 785 kr


Skål Vime, design Fratelli Campana. Pris ca 1 840 kr

Frutkorg Ecco, pris


Honeydipper Acacia, design Miriam Mirri. Pris ca 325 kr.


Foto: Trendgruppen
/Jenny & Linda, Trendspanarna.nu